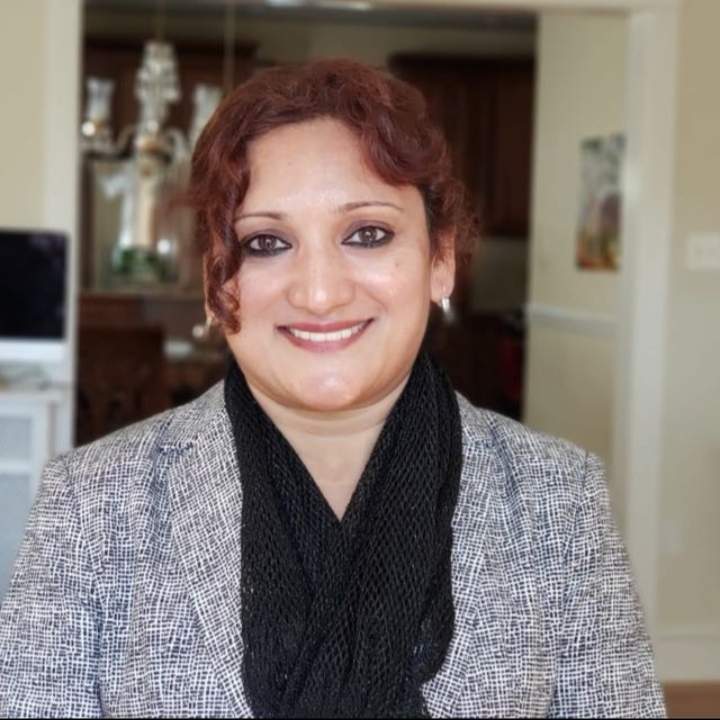 It is important to stay up to date and versed on technology, though with our world of ever-changing technology it is quite a challenge. Not only does being able to use technology help you stay connected with the world around you, it is a valuable part of life as maintaining relationships, paying bills, and ordering necessities can all be completed via the web.
Learning how to use new programs and devices is no easy task, though, which is why I am offering basic computer skills training courses. These courses are aimed at anyone who wants to learn more about using technology in an easy, understandable fashion. Regardless of your knowledge of computers and the internet, I hope to make everyone feel comfortable and confident when browsing the web.
These basic computer training lessons include Smartphone training as they are becoming vastly popular and reliable. From both your Smartphone and computer you can perform a variety of important tasks that can help you in your everyday life from the comfort of your own home. Some of these tasks include:
Using your email
Shopping online
Paying bills
Using Zoom, WhatsApp, and Google Meet
Staying connected via Facebook, Instagram, and Twitter
While some may enjoy the hustle and bustle of going out to run errands, it may not be the most practical option for all. Amidst Covid and other safety concerns, having the ability to access and confidently use the internet can help you maintain relationships with friends and family, stay up to date on news reports, and alleviate a number of financial headaches.
I want everyone to benefit from these computer courses so I am flexible when it comes to scheduling. Whether you prefer in-person meetings or virtual meetings, or learn best in a group or individually, I am here to help. Let's tackle any and all questions you have about technology so that you can use the internet as intended!
Basic Computer Training includes:
Know how to use a computer and smartphone
basic lessons for older people who want to learn more
goal is for people to learn how to use the computer easily
Creating email addresses and using email
Shopping online from Amazon, Walmart, ShopRite, and Giant
Pay bills online. Avoid late fees and/or needing to go in-person (helpful for older people and amidst Covid)
Create account and teach how to use: Zoom, whats app, google meet, Facebook, instagram (to stay connected with friends and family)
available to meet in-person and virtual. Flexible
available to meet in a group or one-on-one. Flexible so that anyone can benefit from the class the way they prefer to learn
course is offered by the hour to tackle any questions/concerns person may hav