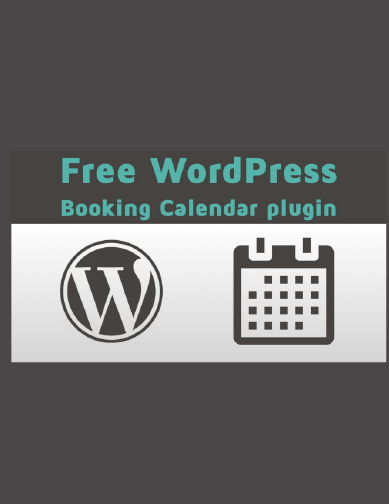 Increase your productivity by an appointment system
As a business owner, we understand that you are going through so many changes especially in the new normal. Is your website an asset or liability? The website technology has changed and people are not just looking for information anymore, in fact, people want to interact with your website. Perhaps visitors want to connect with you through chat, call, schedule an appointment or simply place an order on the website.
Best IT Guru is a Philadelphia based company. We have been working since 2008 towards the goal of being the best IT service provider in the area. We are aware of how rapidly the IT world is changing and so does customer standards, which is why we at Best IT Guru believe in steady and constant change towards being better which eventually lets us to be a top-class IT company.
Address: 7211 Rising Sun Ave. Philadelphia, PA 19111
Copyright © 2020 Best IT Guru – Trusted IT Services