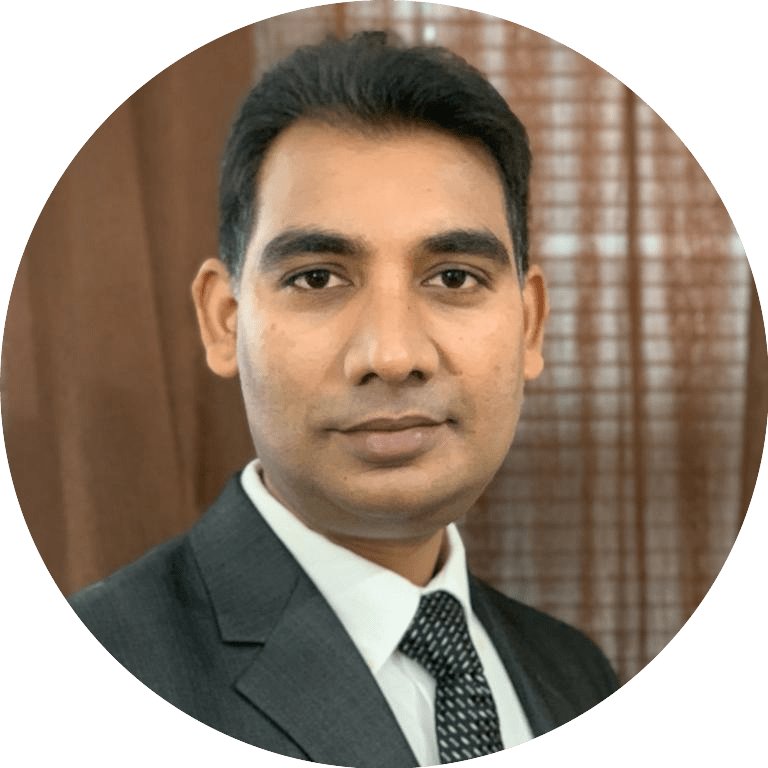 Quamar Barkat graduated from Penn State University with a dual degree in Information Science & Technology and Accounting.  Before establishing BestITGuru, Quamar Barkat worked at Airwave Networks, Rawle & Henderson LLP, Zoponline and Bank of American where he obtained business and technical skills related to computer networking, web design & server management. In addition, he worked in the data center in PA and VA where he configured servers.
Based on his experience over the years in the IT industry, Quamar has come to the conclusion that it is not enough to have a website but business owners must have a two-way communication websites that help them to  connect instantly with their clients.
Best IT Guru is a Philadelphia based company. We have been working since 2008 towards the goal of being the best IT service provider in the area. We are aware of how rapidly the IT world is changing and so does customer standards, which is why we at Best IT Guru believe in steady and constant change towards being better which eventually lets us to be a top-class IT company.
At Best IT Guru all of the employees share the same vision and mind-set which is to provide the best service to our clients. Our competent teams of experienced programmers, talented designers, E-market specialists and smart mobile applications have served many satisfied clients during the past years which provides us with a rich portfolio of clients who can vouch for our unmatched services.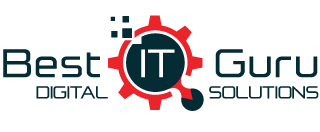 Ashleigh N. DeLuca is a freelance content strategist who is passionate about storytelling. She specializes in enhancing the digital content and audience engagement efforts of startups and small businesses. Ashleigh is also a freelance journalist and has written for publications including National Geographic and MEL Magazine. You can learn more about Ashleigh over on her website at ashleighndeluca.com or on Twitter @AshleighNDeLuca.